Workbench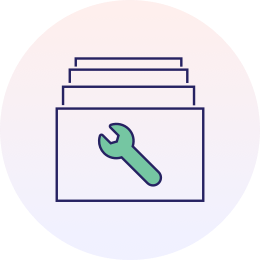 WORKSPACES
All of Us researchers can create and collaborate within project-specific workspaces. Each workspace will include a description of the project and act as a home to save cohorts and analysis notebooks.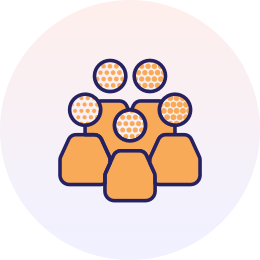 COHORT BUILDER
The Cohort Builder is a custom tool that gives researchers the autonomy to create, review, and annotate cohorts in the All of Us dataset.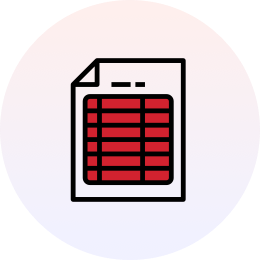 DATASET BUILDER
Datasets are analysis-ready tables that can be exported to notebooks. Researchers can build and preview a dataset for one or more cohorts by selecting the desired concepts, sets, and values.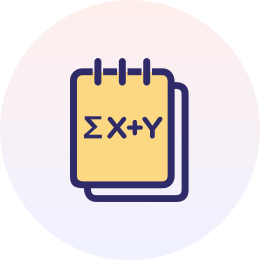 NOTEBOOKS
The Researcher Workbench hosts an integrated, web-based Jupyter Notebook environment so that researchers with R or Python experience can perform high-powered queries and analysis within the All of Us research dataset.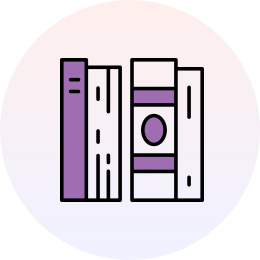 PHENOTYPE LIBRARY
The Phenotype Library contains pre-built cohorts based on published computational phenotype algorithms. Researchers can then analyze the data in Jupyter Notebooks or use the pre-built cohorts in their own workspaces.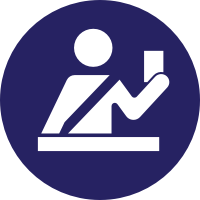 The All of Us Research Program is now accepting applications from researchers to use the Researcher Workbench tools and dataset.